Rewarding your positive actions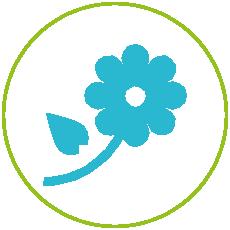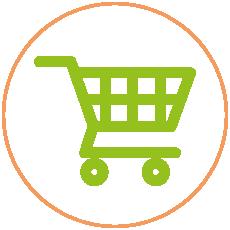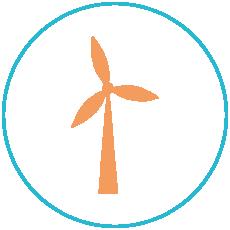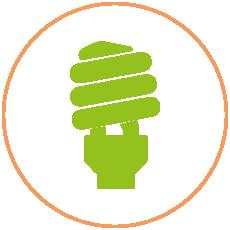 What is Green Rewards?
Green Rewards is an interactive programme for all staff and students at the University of Exeter which rewards you for behaviours that improve individual and University-wide sustainability and wellbeing.
Green Rewards launched as a pilot programme to select group of staff in July 2020 before rolling out across the University in September 2020.
Why Green Rewards?
In 2019, the University declared a climate emergency in recognition of the urgent action we need to take in order to halt catastrophic climate change. We've committed to ambitious targets in order to help us reduce our impact on the environment, but to achieve them we need the help of the whole University community.
Green Rewards is an effective tool for us to reach further than ever before, as well as to recognise and rewards the efforts of individuals and teams within the University.
How does it work?
You'll compete as part of a team to earn Green Points for your actions. There are a whole range of actions that you can take in order to earn points, organised under different themes:
Reduce, Reuse, Recycle
My Travel
Education
Get Involved
Your Working Environment
Energy Saving
Sustainable Shopping
Each activity has a full description of what you'll need to do to earn Green Points - some will require a submission that you can make through the website, whilst others will invite you to report your actions on a weekly basis.
There are loads of prizes available for taking part in Green Rewards, with the chance to win one of 4 x £20 vouchers each month. If you're a winner you can choose your prize from:
Sancho's
Finisterre
un_rap
Zero Exeter
Love2Shop
Boobalou
You'll be able to see how you and your team are performing on the leader boards on the homepage.
How do I get the app?
There is a free Green Rewards app available for iOS and Android so that you can earn Green Points and get rewarded on the go! Download it for your device using the links below: